PICTURES from our TABERNA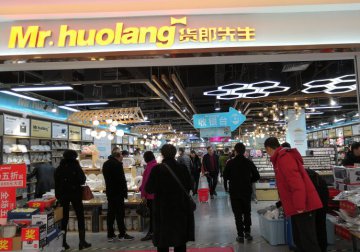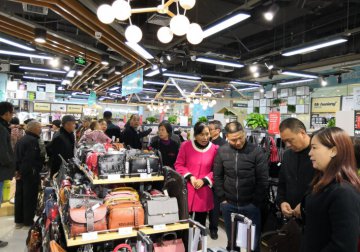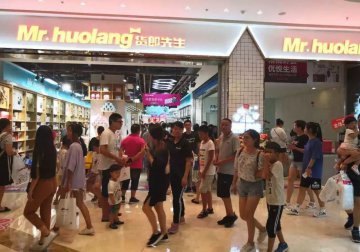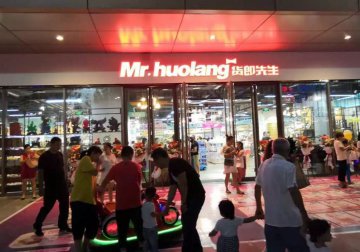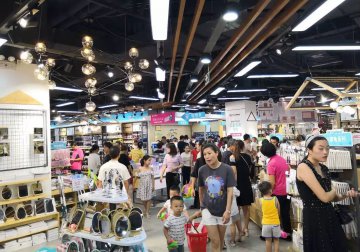 I Brand Commodum

Plus quam 700 thesauri franchesii in Sinis in circulis primi-lineae shoppingis locati sunt. Crebrescunt in dies fama et fides consumendi, et aestimatio notae tantidem quantitatis 5 miliardis RMB.

02 Productum Commodum;

Internationalis designatoris team et peritus quadrigis acquirendi, serva cum more flecte. Plus quam 5ooo+ formas productas, 3oo+ productos novos in foro omni mense.

03 Supple Chain Commodum

Cum stabilitate suppeditabit, procuratio qualitatis moderatrix, 1000+ qualitates officinarum directe cooperantur, nexum medium reducendum ad impensas redigendum, utilitates sociorum tutandas, conciliandumque consequendum!

IV Business School Commodum

Cum XII quadrigis incubationis disciplina et periti industria lectores ad tabernam operationem docendam. Customising the shop's design and training sales system.

05 Service Commodum

Plus decem annos experientiae in venditores et catenae industriarum, 700+ thesauri corporis scruta, ac muneris professionalis. Auri numisma supervisorium quadrigis, systema scientificum et rigidum servitium.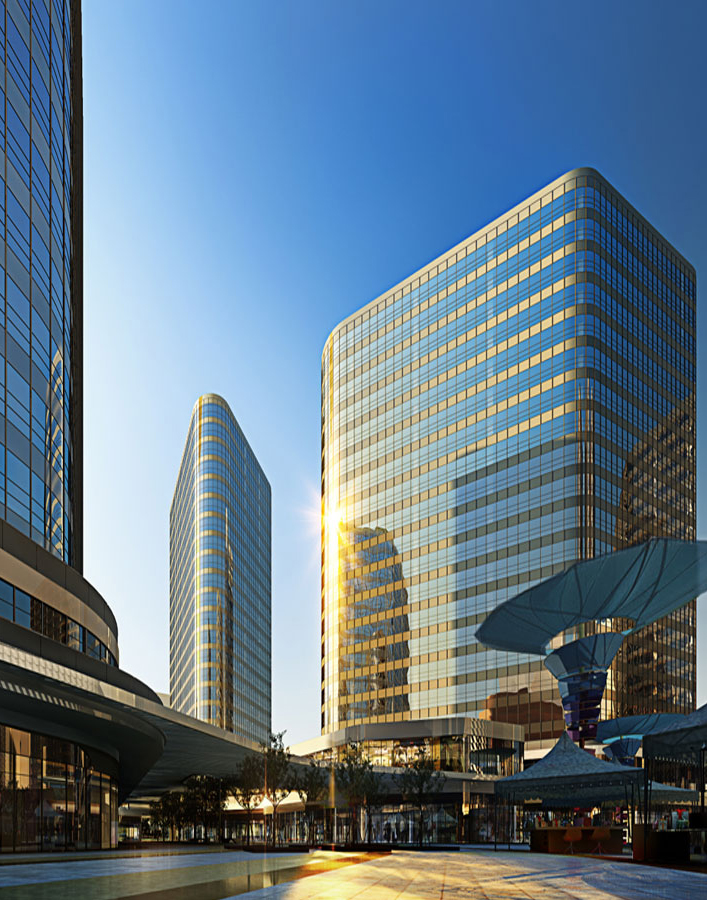 PICTURES from our TABERNA
Plus quam viginti annos emendationis, ratio catenae copiarum Mr huolang primarium notam in thesauro venditoris et industriae scrutandi fuit.
Respondens de consilio nationali "unum cingulum unam viam", Dominus huolang mercatum internationalem et expansionem globali cum "omnium promptuarium exemplar" divulgaverat. piget creare novum capitulum in Dicasterii copia et industria exsequi ac vincere-vincere!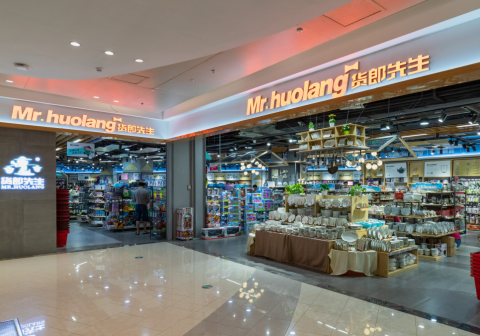 Plus quam 700 thesauri franchesii in Sinis in circulis primi-lineae shoppingis locati sunt. Notam imaginem constituisti "vilis, commoditatis, qualitatis superioris, et multiplicium productorum" ad clientium. Crescit in dies fama et fides dolor.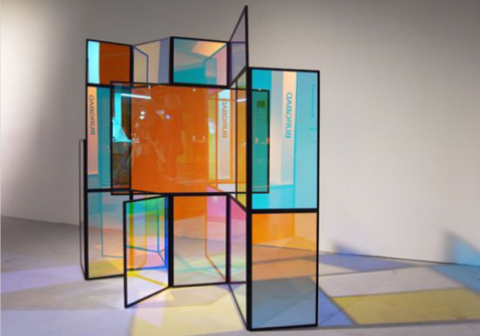 Dominus huolang plene fovet promotionem variorum libertatis supermarkets, inclusa promotione imaginis, consilia aperiens, consilia promovenda, consilium promptuarium.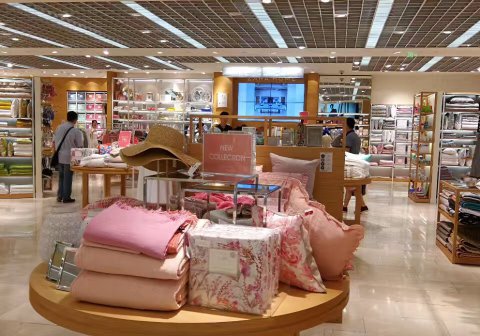 Aliquam commodo consequat
Dominus huolang societatem cum super 5,000 officinarum opportunam fecit ut pretium et qualitas mercium aemulatione magna cum procuratione curaret. Plus quam 35,000 producta suppleverunt pretia officinae.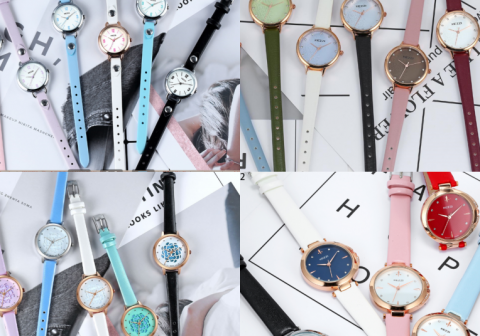 Secundum forum, populus consummatio gradu, shopping habitus, et significantes consumptores coetus, Dominus productorum huolang custodiet cum mercatu postulato ut products et pretium posuit.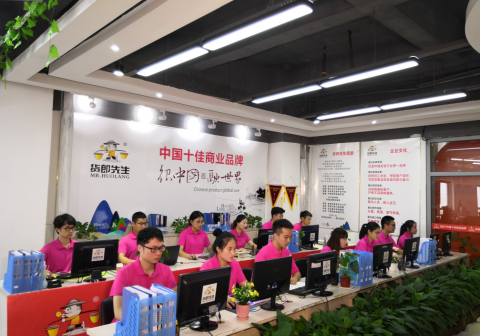 A bonus post-Sales ministerium
Post plus quam XX annos evolutionis, Dominus huolang perfectam prae-venditionem et post venditiones operae systematis statuit, varias fructus qui praestantes post-venditionem servitii habent, qui ut emptori iucundam shopping experientiam obtineat.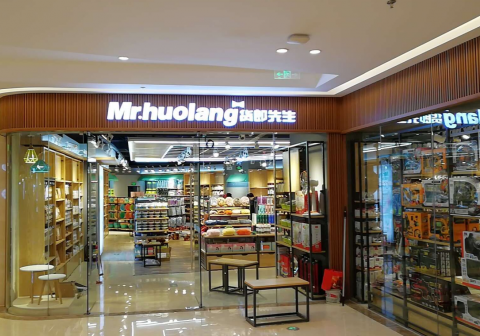 Dominus huolang possidet officinas, faces, et plus quam DCC thesauros franciseatos in Sinis. Productio ferramentorum, necessitatum quotidianarum, stationariorum, ornamentorum, etc.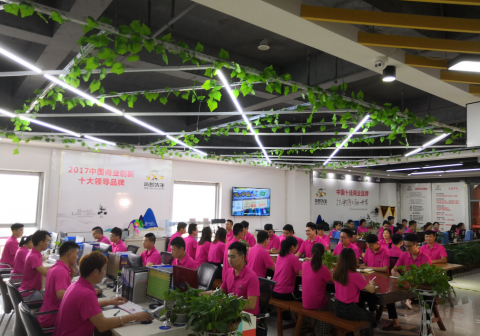 Optimum procuratio quadrigis
Turma administrationis constituit vitam societatis progressum. Post plus quam XX annos evolutionis, Dominus huolang turmam efficientem et professionalem inter Department Warehousing, Department Sales, Department Marketing, Mercimonia Department, Packaging Department, Information Department, Financial Department, Procurement Department, Logistics Department and Operation Department and so reliqua.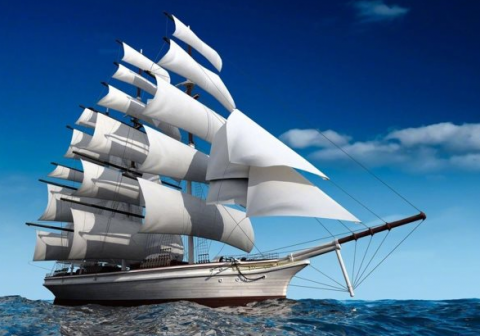 Post plus quam decem annos evolutionis magister Huolang negotium philosophiae perfecte et maturae condidit; societas is in sync with forum and orbis.